Since everything is moving to the digital arena, users today need to multitask to keep up the pace, and that's when the need to have a high-end device emerges.
Your computer must be able to perform every single task, from capturing a screenshot to video editing to 3D rendering to coding in a seamless manner.
Every computer is designed to handle various computing operations smoothly; the performance degrades when you try to multitask beyond the limit the computer can handle.
Why Do You Need A Good Motherboard?
If you are an avid gamer, you might need to capture screenshots of your gameplay or create a video using third-party apps while you are playing a high-end game. So, your computer must be able to handle everything without hampering the operations.
If you wish to learn more about capturing screenshots on your computer, check out https://setapp.com/how-to/screenshot-on-mac. And keep in mind that it is not just for gaming, but also sharing visual information with others.
Taking screenshots is just one example. The bottom line is that a good motherboard is one of the keys to having a reliable computer setup. You want every piece of hardware to function properly.
Form Factor
When assembling your computer and buying a motherboard, the first thing that you should consider is the form factor. You must have heard about the ATX motherboard as well as the microATX as they are common and can be seen in most computers.
ATX motherboards are standard size and can be used in any system, while the microATX is smaller in size with a lesser number of expansion slots. Due to wider expansion options, ATX is the most preferred option.
Processor Socket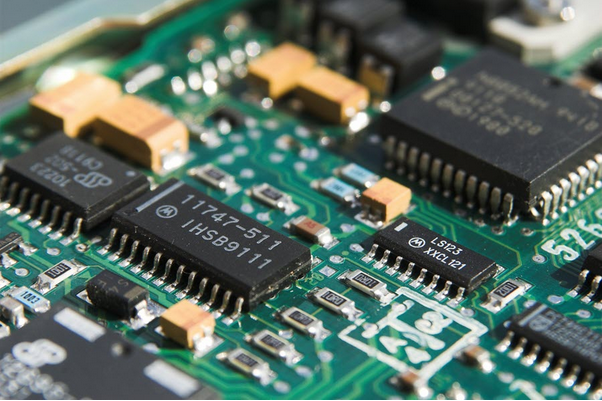 Once you decide on the form factor, the next step is to select a processor socket which is easy to pick as only three models are available today. You will need to select among the PGA, LGA, and BGA. In most cases, the Intel processors use LGA, whereas AMD is equipped with PGA.
Since BGA pockets are integrated within the motherboard, you cannot upgrade them, so they are not much recommended. The processor socket is an important component as it decides the processor that you can buy to install on the motherboard.
PCI Slots
A PCI slot is a port or expansion slot available on the motherboard that allows connecting expansion cards. The way you use these slots depends on specific usage requirements and the type of computing tasks you perform on the computer. For high-end tasks such as gaming, you may need a full-speed PCI Express x16. You can even have multiple slots.
Your motherboard may mount standard PCI slots as well as smaller PCI slots for WiFi connectors, sound cards, and other connectivity expansions.
RAM
The motherboard you select for your computer also makes a difference because it decides the maximum memory chips you can insert into each slot. So, consider all the factors in mind before you plan to buy a motherboard and research thoroughly on the web to make an informed purchase decision.
The RAM very much defines the performance of your computer when you are running multiple applications in the background while watching a movie or gameplay. Make sure to buy a motherboard that can accommodate as much RAM as possible within your budget.
SATA
See how many SATA ports you have on the motherboard so that you can expand and upgrade the storage in the future. No storage is enough when you are an avid gamer or a programmer. Even if your office work includes editing large videos and high-definition videos, you need to have a huge storage, such as 1TB or more.
Make sure the motherboard mounts SATA 6 gigabytes standard slot, also termed as SATA 3.0. Keep peripherals in mind that you might need to connect while gaming or working on your computer.
Chipset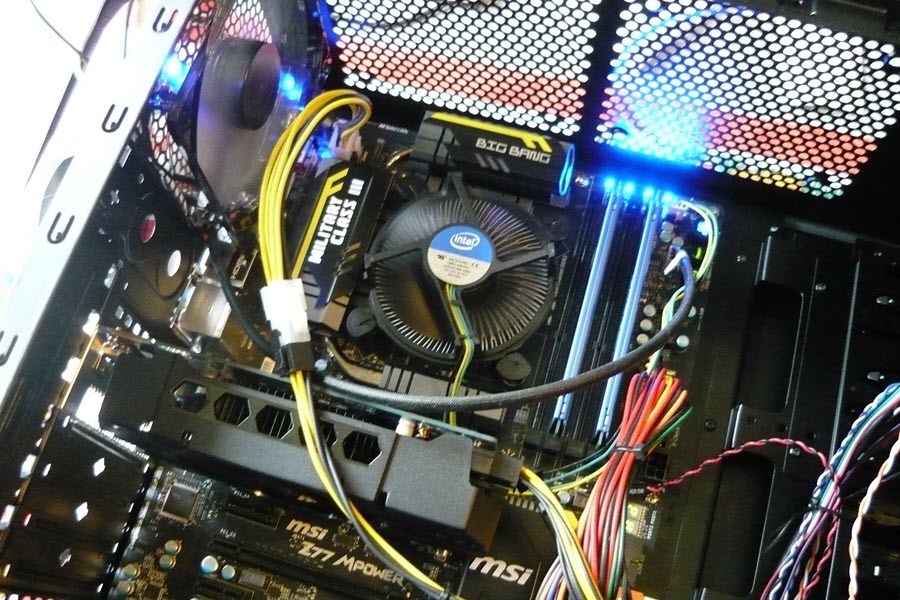 Chipset is the administrative assistant for your processor that takes care of all the ancillary functions and controls the incoming and outgoing traffic in a certain way. The chipset on the motherboard is important as it dictates the processor and memory you can select for your computer.
The chipset integrated within the motherboard also determines the video adapter standards such as PCI Express or AGP that it will support. So, select one that fulfills your requirements and can be upgraded as the computing needs expand.
The Conclusion
Your computer is a considerable investment, so you must select each component carefully. The rule of thumb is that you must select a motherboard that is easy to expand so that you can use it for multiple high-end computing tasks.